Archive for the 'Poker' Category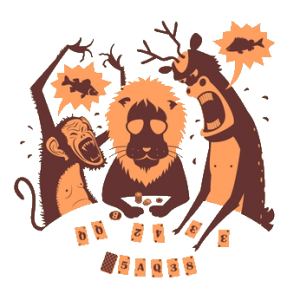 We've all been there. We got dealt a pair of Aces in the pocket then drew a third Ace on the flop. We bet perfectly to draw the maximum funds from our opponents. Everyone else folded before the turn aside from the Small Blind. The turn is the three of clubs. We may have the nuts. We make a big bet and the Small Blind follows us all the way. We keep our poker face even though we're playing online.
Just before the river flops over we notice there's two clubs on the board. We've been blinded by our three Aces. The river is revealed as the six of clubs. We panic, and we check. The Small Blind goes all in. We panic some more. Is he bluffing the flush draw? Has he got pocket clubs? We see him. He shows us the seven and ten of clubs and our poker world collapses.
Hold 'em is a game of skill but it's also a game of chance. Sometimes people do things that they shouldn't do, like not folding a matched seven and ten pre-flop. And sometimes people get lucky.