Posts Tagged 'European Union'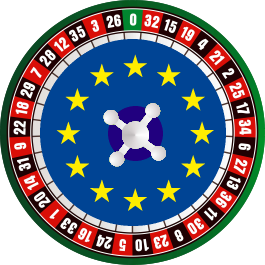 The European Commission has suggested a handful of rule changes for online gambling service providers that are aimed at encouraging countries in the European Union (EU) to employ stricter consumer protection measures. According to the recommendations made, it is deeply concerned that the dangers of excessive gambling and the participation of under-age children in the activity are not curbed. Let us look at some of the concerns that the recommendations are meant to address.
Participation by under-age children
States in the European Union are asked to put security measures in place that will make sure that under-age children do not participate in gambling activities. It is also proposed that legislation is put in place to ensure that there is minimized contact with any gambling activity online among minors and that there is a registration process that requires age verification by site managers.