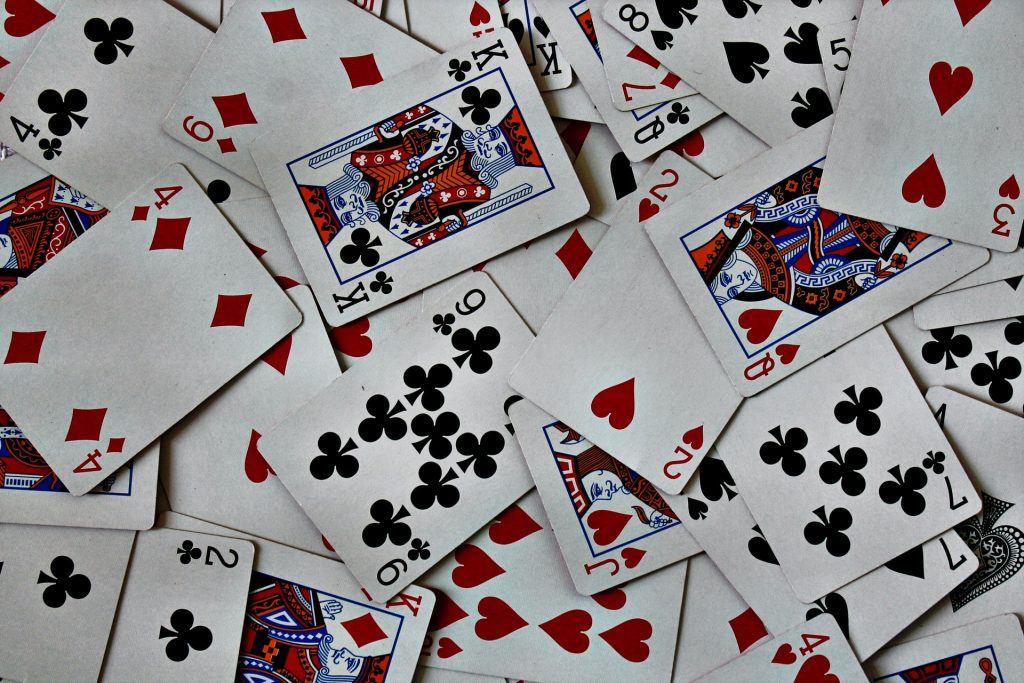 One of the players´ biggest concerns when choosing an online casino is to make sure they are visiting a legit website. There are many different pages to choose from, and the job can turn quite disturbing if you don t take some important facts into account.
The first thing to say, if you are wondering if a secure internet casino exists, is that if you take the time to explore legit online casinos, you can be sure your gambling experience will be fun and safe.
Read the rest of this entry »
If you like to play slots and live in the United Kingdom, you have certainly encountered at least once one of the video slots in Cops'n'Robbers game series. These 5 reels, 20 pay lines slots by Mazooma Interactive Games, part of the NOVOMATIC Group of Companies, with their classic cops chasing robbers theme and their funny cartoon characters have been around for years and have been very popular since their first appearance.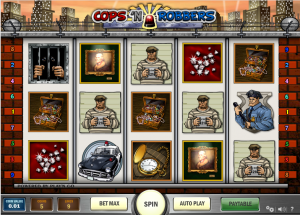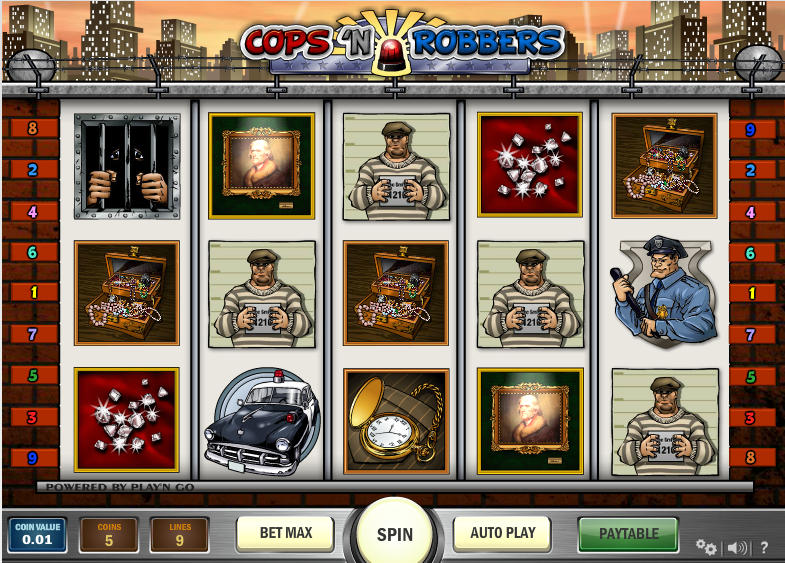 But maybe not everybody knows that there exists another online slot with the same name developed by Play'n GO. This is a stellar 5-reel, 9-payline slot game having amazing graphics, beautiful playing experience and a deadly combination of bonus features. The game is low volatile and pretty easy on your purse; entertainment that you can play from your home online. At the first glance the game might look like a simple slot machine game, but it has a plethora of surprises that online gamers need to uncover. Since the game is low volatile, the payouts are also simple, but you can definitely strike rich by the chaser trail bonus.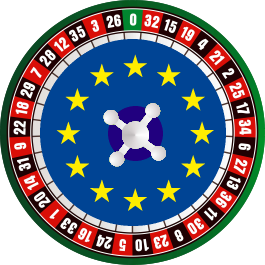 The European Commission has suggested a handful of rule changes for online gambling service providers that are aimed at encouraging countries in the European Union (EU) to employ stricter consumer protection measures. According to the recommendations made, it is deeply concerned that the dangers of excessive gambling and the participation of under-age children in the activity are not curbed. Let us look at some of the concerns that the recommendations are meant to address.
Participation by under-age children
States in the European Union are asked to put security measures in place that will make sure that under-age children do not participate in gambling activities. It is also proposed that legislation is put in place to ensure that there is minimized contact with any gambling activity online among minors and that there is a registration process that requires age verification by site managers.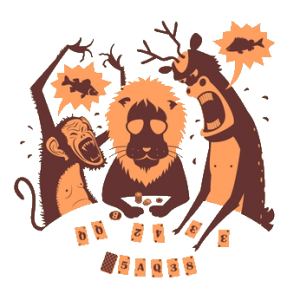 We've all been there. We got dealt a pair of Aces in the pocket then drew a third Ace on the flop. We bet perfectly to draw the maximum funds from our opponents. Everyone else folded before the turn aside from the Small Blind. The turn is the three of clubs. We may have the nuts. We make a big bet and the Small Blind follows us all the way. We keep our poker face even though we're playing online.
Just before the river flops over we notice there's two clubs on the board. We've been blinded by our three Aces. The river is revealed as the six of clubs. We panic, and we check. The Small Blind goes all in. We panic some more. Is he bluffing the flush draw? Has he got pocket clubs? We see him. He shows us the seven and ten of clubs and our poker world collapses.
Hold 'em is a game of skill but it's also a game of chance. Sometimes people do things that they shouldn't do, like not folding a matched seven and ten pre-flop. And sometimes people get lucky.
Justice Minister Alan Shatter reveals the proposed new law that will limit the number and size of casinos that can operate in Ireland.
Justice Minister Alan Shatter has published details of the forthcoming Gambling Control Bill which aims to update and modernise Ireland's gambling laws, extending licensing to online gaming and allowing for the introduction of a limited number of casinos in the country (40 with a maximum of 15 tables each). If approved, the bill will repeal and replace all existing regulation of betting, gaming, bingo and lotteries, except for the National Lottery.
Read the rest of this entry »